Active Wow Teeth Whitening Charcoal Powder is a #1 Best Selling Product on Amazon that gives peroxide-free teeth-whitening results (view on Amazon). But can charcoal really get results or is it just a scam?
Whiter teeth have certainly never been more sought-after than today. Whether it's to boost your self-confidence or increase your chances during a job interview, whiter teeth are a great way of improving yourself on the outside and the inside.
Because teeth-whitening products are so popular, there are many different products on the market. Therefore when considering an all-natural product, it's important to find one that is effective.
Read moreActive Wow Charcoal Teeth Whitening Powder: Is It A Scam?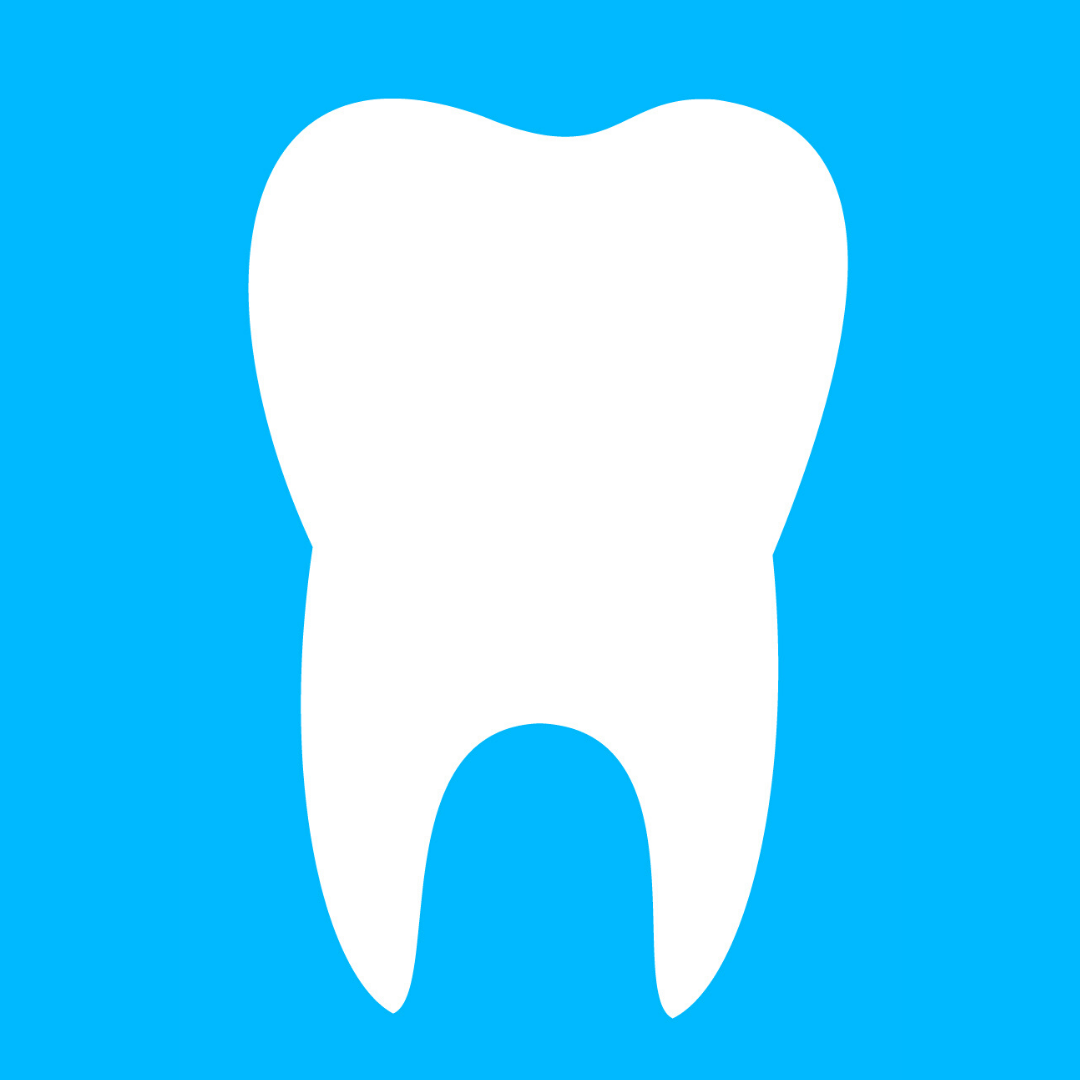 Here at TheToothsayer.com we specialise in reviewing dental products and writing dental guides to help you get the best out of your smile. 
TheToothsayer was founded in 2015 with a simple mission:  to help you answer your dental questions. We've come a long way since then, with over 200 articles published across our US and UK sites. 
Our founders, contributors, editors and publishers are well versed in the product categories we cover, as well as having first hand experience with a lot of the topics; from inflamed gums to orthodontics to teeth whitening. 
Visit our about page to find out more.